Jim Al-Khalili, Professor of University of Surrey, has written one of a new Ladybird Expert series on Quantum Mechanics. 
Professor Al-Khalili is a well-known science communicator, author and broadcaster. He has written many popular science books, between them translated into 26 languages, according to press release of Surrey University. 
In his new book, Quantum Mechanics explores all the key players, breakthroughs, controversies and unanswered questions of the quantum world – in a simple, easy to understand format.
In it, Professor Al-Khalili explains the certainty of the Uncertainty Principle, how to build a quantum computer and why quantum mechanics drives even its experts completely crazy.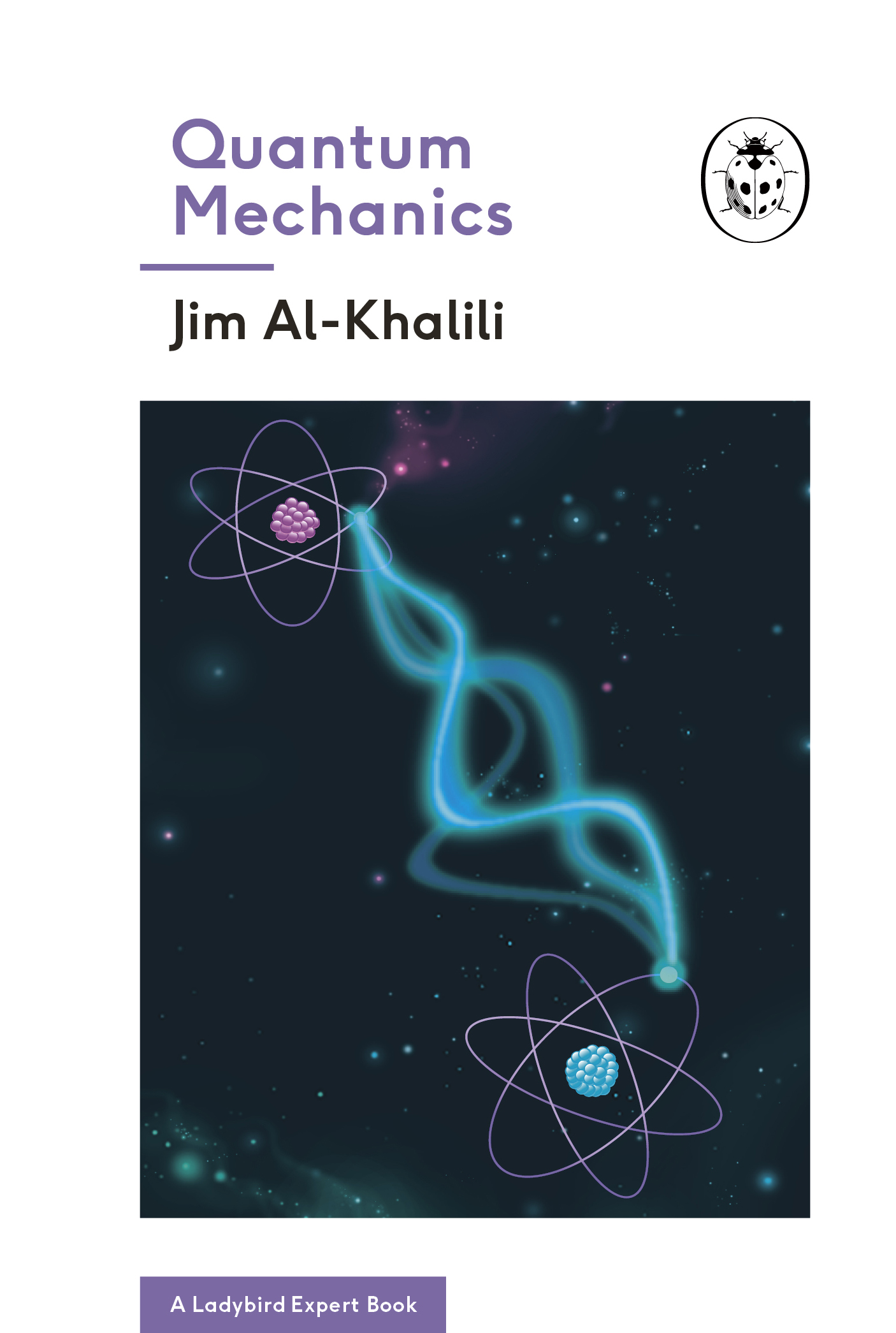 The book, illustrated by Jeff Cummins, also explores how the sun shines, why light is both a wave and a particle, Schrodinger's Cat and Einstein's spooky action.
Professor Al-Khalili said: "Writing this book has been a complete joy, and a real challenge. But it is vital that we take every opportunity to make complex subjects, that many will deem out of their reach, as easy to understand as I can.
"This format has given me to the opportunity to explore how to write about science in a different way from many academics, and I hope that those who read Quantum Mechanics will both understand the subject and enjoy learning about it."
Written for adults, the Ladybird Expert series is produced in the same iconic small hardback format pioneered by the original Ladybirds. Each title provides context, history and appraisal of the subject in hand, giving readers an appreciation of its significance.
Each book features the first new illustrations produced in the original Ladybird style for nearly forty years.
Quantum Mechanics is released on 26 January, one of an initial series of three. The series will feature twenty-four pages of specially commissioned art – the first new illustrations produced in the original Ladybird style for nearly forty years.
The first books also include The Ladybird Expert book on Climate Change, which has been written by His Royal Highness The Prince of Wales along with Tony Juniper and Emily Shuckburgh, and the Ladybird Expert Book on Evolution, by Steve Jones.
Rowland White, publishing director at Penguin, said: "Generations of children grew up in world illuminated and explained by the original Ladybirds. Each book made them feel smarter.  Similarly, the new Ladybird Expert books, by marrying that much-loved imprint with some of the leading figures in their fields, serve as introductions to subjects that, in adulthood, those same readers feel they'd like to better understand; which are familiar but out of reach.  Working with the authors and illustrators has been a pleasure and privilege that's fuelled my own enthusiasm.  Written with the kind of insight and personality that only those steeped in their subjects can bring, every title is likely to inspire even greater curiosity.'
The books will be published in hardback on 26th January, priced £7.99.
Related Posts