NASA astronaut Serena Auñón-Chancellor, returned to Earth Thursday, safely landing at 12:02 a.m. EST (11:02 a.m. local time) in Kazakhstan. Auñón...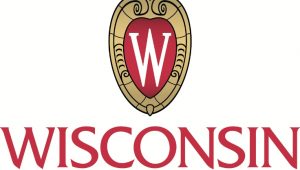 Competing at the highest level in college sports while managing a full class schedule and generally navigating a new life as an adult would seem fraug...
New research finds that racial stereotypes around appearance impact student achievement Demand for science, technology, engineering and math (STEM) degrees is on the rise. However, there are many barriers to gaining…

Read More »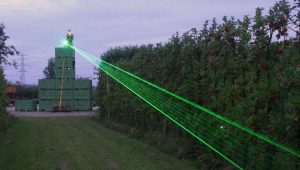 South American Farmers Protect Their Crops With Lasers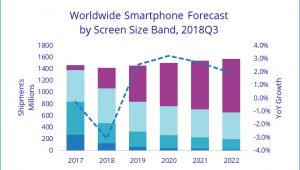 According to the International Data Corporation (IDC) Worldwide Quarterly Mobile Phone Tracker, worldwide smartphone shipments are expected to decline...
How writing technology sha...

Stephanie Frampton's new book explores the written word in the Roman world. CAMBRIDGE, Mass. — The Roman poet Lucretius' epic work "D...

How Africans developed sci...

New book by MIT Associate Professor Clapperton Chakanetsa Mavhunga explores science in action in Africa.