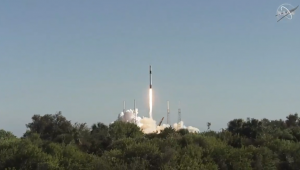 Experiments in forest observation, protein crystal growth and in-space fuel transfer demonstration are heading to the International Space Station fo...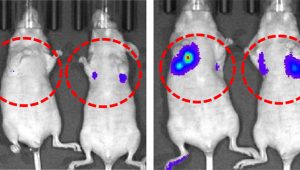 Loss of a protein called TRIM29 promotes cancer cell invasion in a common type of skin cancer, suggesting a novel diagnostic marker and a possible the...
The Hong Kong Polytechnic University (PolyU) supports the nation's lunar exploration, Chang'e-4 lunar probe, with advanced technologies.

Read More »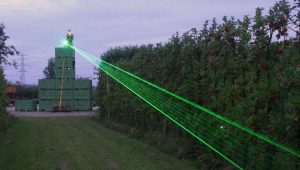 South American Farmers Protect Their Crops With Lasers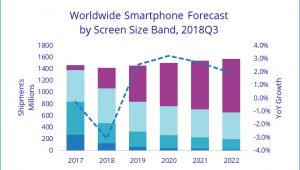 According to the International Data Corporation (IDC) Worldwide Quarterly Mobile Phone Tracker, worldwide smartphone shipments are expected to decline...
How Africans developed sci...

New book by MIT Associate Professor Clapperton Chakanetsa Mavhunga explores science in action in Africa.

Dangol conferred with scie...

Journalist Laxman Dangol, who has been working in the field of science related journalism for a decade, has been conferred with Science and Technology...