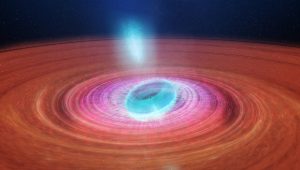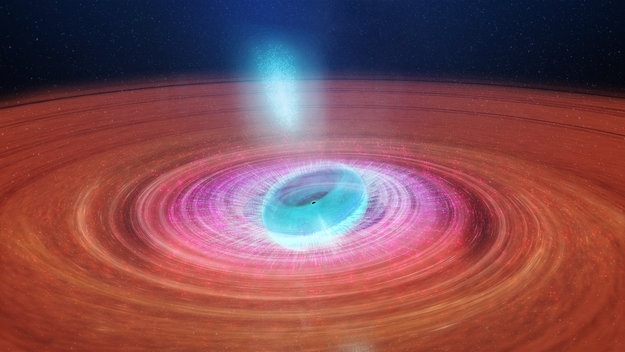 Data from ESA's Integral high-energy observatory have helped shed light on the workings of a mysterious black hole found spitting out 'bullets' ...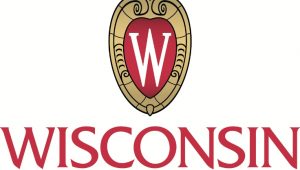 Competing at the highest level in college sports while managing a full class schedule and generally navigating a new life as an adult would seem fraug...
Mobile motor could pave the way for robots to assemble complex structures — including other robots

Read More »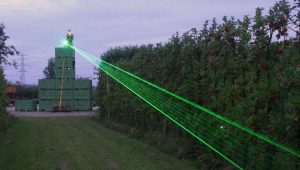 South American Farmers Protect Their Crops With Lasers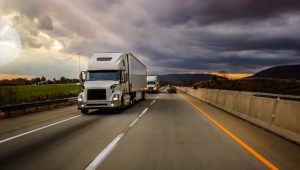 The new concept was developed by MIT Energy Initiative and Plasma Fusion and Science Center research scientist Daniel Cohn and principal research engi...
How writing technology sha...

Stephanie Frampton's new book explores the written word in the Roman world. CAMBRIDGE, Mass. — The Roman poet Lucretius' epic work "D...

How Africans developed sci...

New book by MIT Associate Professor Clapperton Chakanetsa Mavhunga explores science in action in Africa.