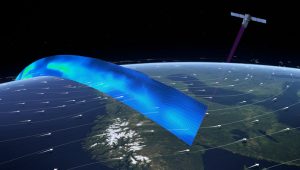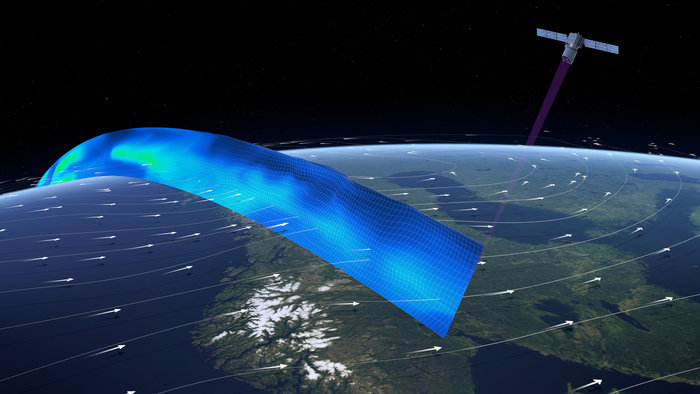 ESA's Earth Explorer Aeolus satellite has been launched into polar orbit on a Vega rocket. Using revolutionary laser technology, Aeolus will measure...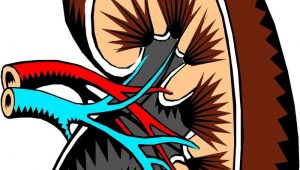 Reported in the journal Science, this study could lead to the development of completely new methods of treating kidney cancers, which could persuade t...
Geneva–The largest liquid-argon neutrino detector in the world has just recorded its first particle tracks, signaling the start of a new chapter in the story of the international Deep Underground Neutrino Experiment (DUNE).

Read More »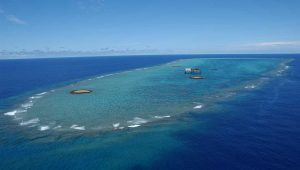 A highly precise method to determine past typhoon occurrences from giant clam shells has been developed, with the hope of using this method to predict...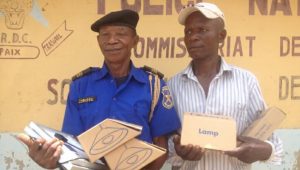 NovoMoto, a spinoff from the University of Wisconsin–Madison, is finishing its first 100 solar lighting installations in the Democratic Republic of ...
How Africans developed sci...

New book by MIT Associate Professor Clapperton Chakanetsa Mavhunga explores science in action in Africa.

Dangol conferred with scie...

Journalist Laxman Dangol, who has been working in the field of science related journalism for a decade, has been conferred with Science and Technology...