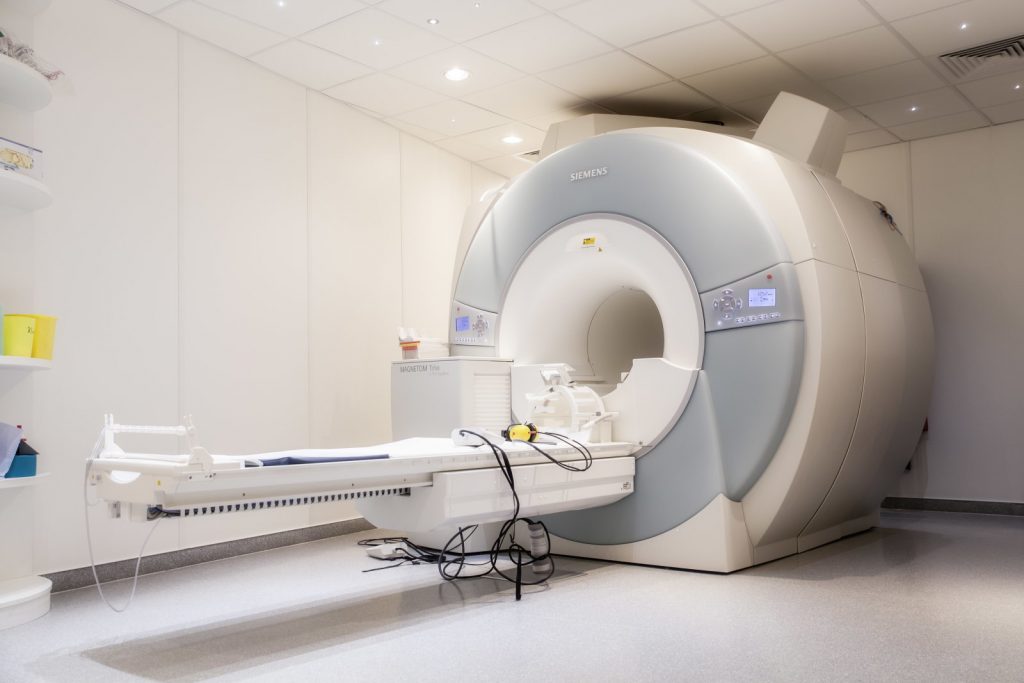 A new study suggests that a contrast agent in an MRI brightens the images could lead early detection of Cancer.
Doctors are using Magnetic resonance imaging (MRI) for medical diagnostics and monitoring therapeutic progress. But researchers alert for safety concerns about a substance are used during the MRI.
Ramesh Marasini, a PhD Candidate for Kansas State University's Department of Chemistry has said, "not only cancer, cardiovascular disease, or problems in the muscles or bone could be detected with extreme precision using much lower drug dose than existing contrast media,"
According to United States Food and Drug Administration, a contrast agent is harmful for human body and health.
If released from the chelating agent, these ions are toxic to vital organs including the kidney, brain, and bone. It has been reported that about 40% of MRI scans use GBCAs globally, which accounts for about 50 tons of gadolinium injected annually for clinical investigations, reported in Advanced Science News.
This imaging technique is further enhanced by the use of gadolinium-based contrast agents (GBCAs) in which a gadolinium ion is enclosed in the chelating agent, which acts as an umbrella to protect ions from being prematurely released.
"Due to huge toxicity most of them are already banned in the E.U," said Dr. Santosh Aryal, a K-State Assistant Professor of Chemistry.
Toward this endeavor, Ramesh Marasini, Tuyen Nguyen, and Santosh Aryal, of Kansas State University, discuss strategically designed nanoscale GBCAs for MRI with the goal to achieve improved contrast enhancement and safety profile.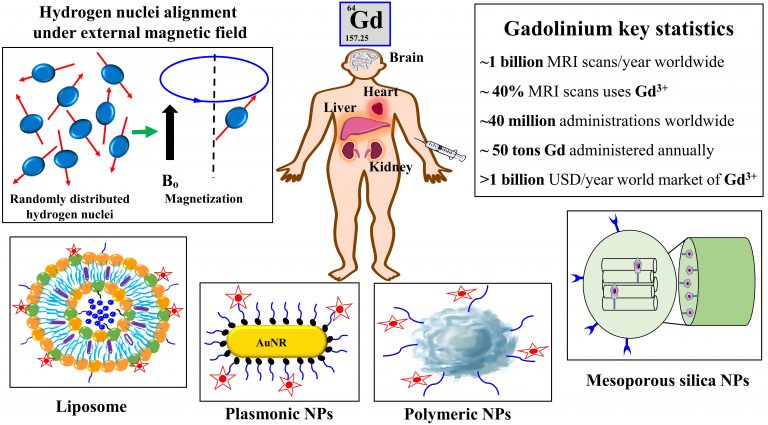 The main benefits of using nanoscale contrast media are to provide a large contrast difference between tissues of interest and normal tissues by localizing the contrast agent and minimizing the gadolinium dose. Therefore, the research and development of nanoscale contrast formulations with unique properties have continued to expand.
The next steps for the research team are animal trials, followed by clinical trials with people.
According to Marasini, it will take 3-4 years that we could plan for animal clinical trials." The aim of research is medically advancements could make MRI's safer in the future.
http://credit-n.ru/zaymyi-next.html
http://credit-n.ru/zaymyi-next.html