European Space Agency (ESA)'s Education Office is looking for university engineering students who would like to be introduced to the fascinating world of spacecraft communications.
According to ESA the Ladybird Guide to Spacecraft Communications Training Course 2022 will be held as an online training course from the 21st of February to the 4th of March 2022 in the afternoons (CET).
This training course will consist of formal lectures with lots of interaction with the students and will be provided by an ESA Engineer belonging to the Advanced Mission Concepts and Management Support Office of the Mission Operations Department of ESOC, the European Space Operations Centre in Darmstadt, Germany.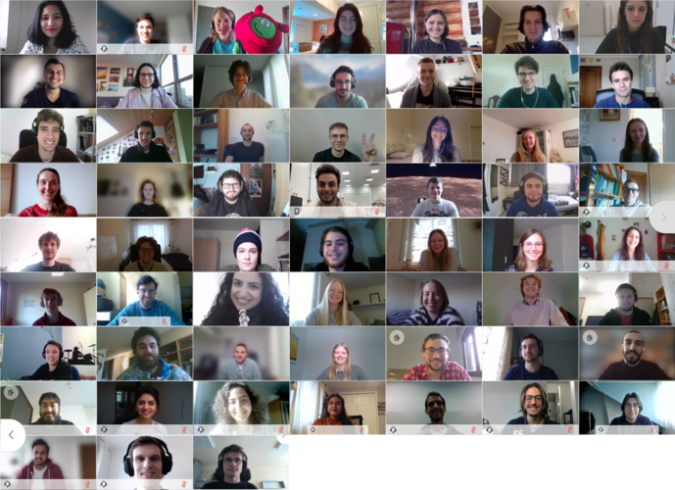 In addition to the lectures, the students will be asked to apply their gained knowledge during a challenging group project. The students will also learn about ESA's European space Security and Education Centre (ESEC) and the activities performed on-site, including Galileo and PROBA spacecraft's operations stated in a press release.
At the end of the training course, the students will have a solid understanding of the challenges of communicating with a spacecraft and the subsystems involved in communications (both on-board and on the ground): what can go wrong, troubleshooting, and traps to be avoided during operations and testing.
According to ESA students enrolled in university from being a citizen of an ESA Member State, Canada, Latvia, Lithuania or Slovenia can apply.