Deadline: २०७८ जेठ २२ (5th June, 2021)
FINAL CEREMONY!
Dear Participants,
We are extremely impressed with the quality of the report you have submitted. We hope you had fun during the Design Kathmandu Contest. We are going to organize a Result announcement/Prize distribution as well as a closing program for this year's Design Kathmandu Contest on:

Date: 11th June 2021 (2078, Jestha 28)
Time: 1:30 to 3:00 PM
Thank you!!
Design Kathmandu Contest Team "If someone feels that they had never made a mistake in their life, then it means they had never tried a new thing in their life."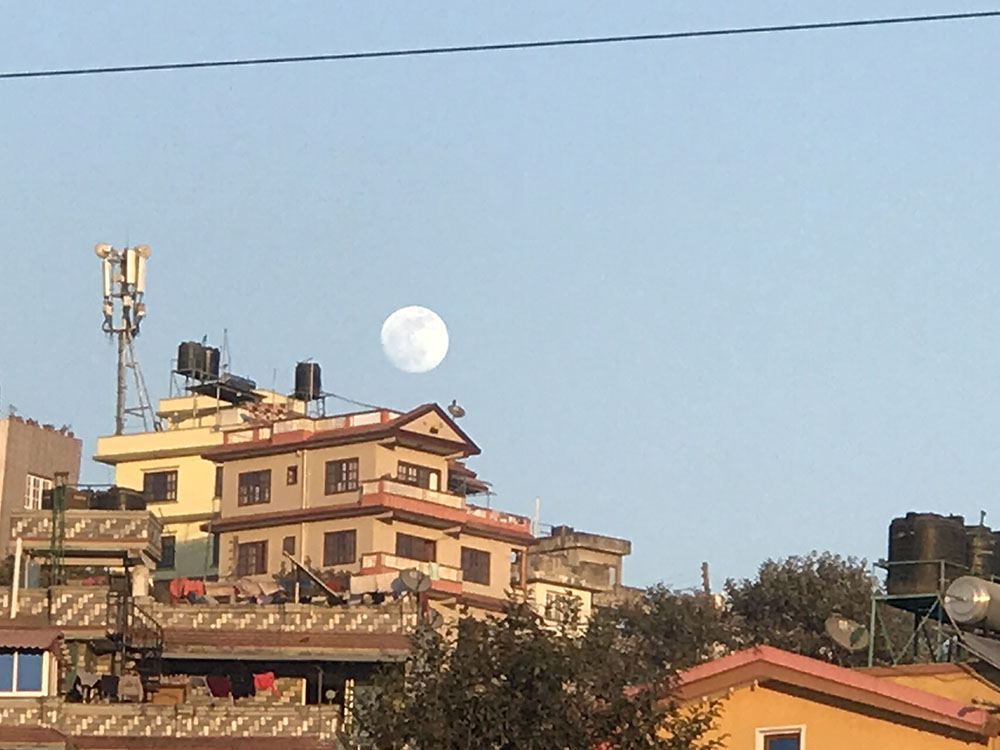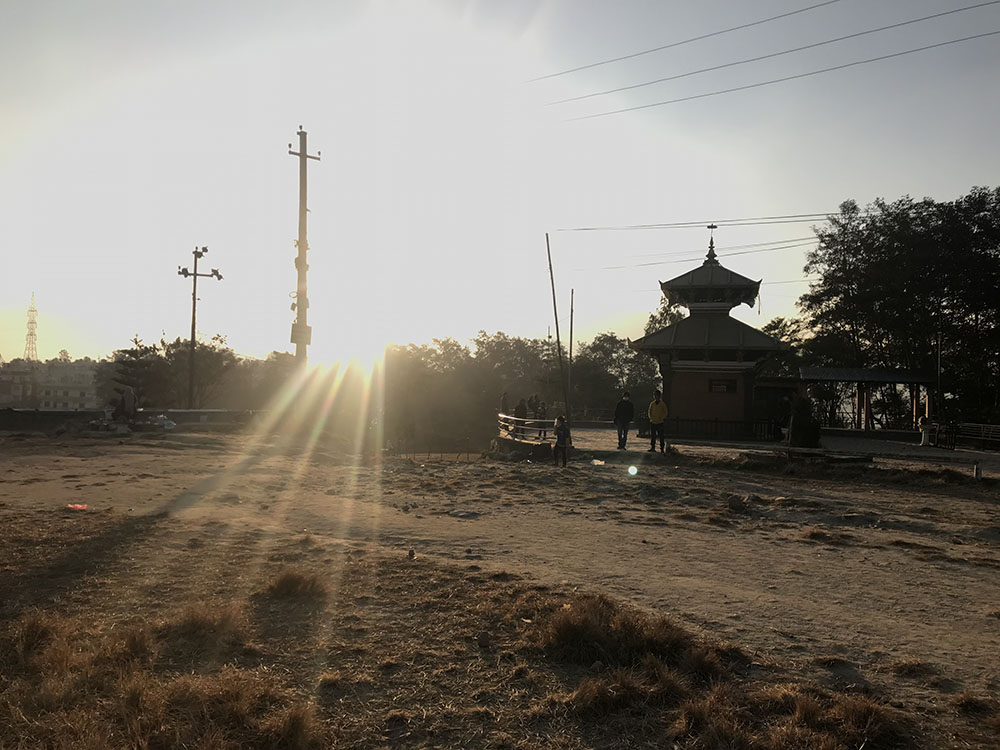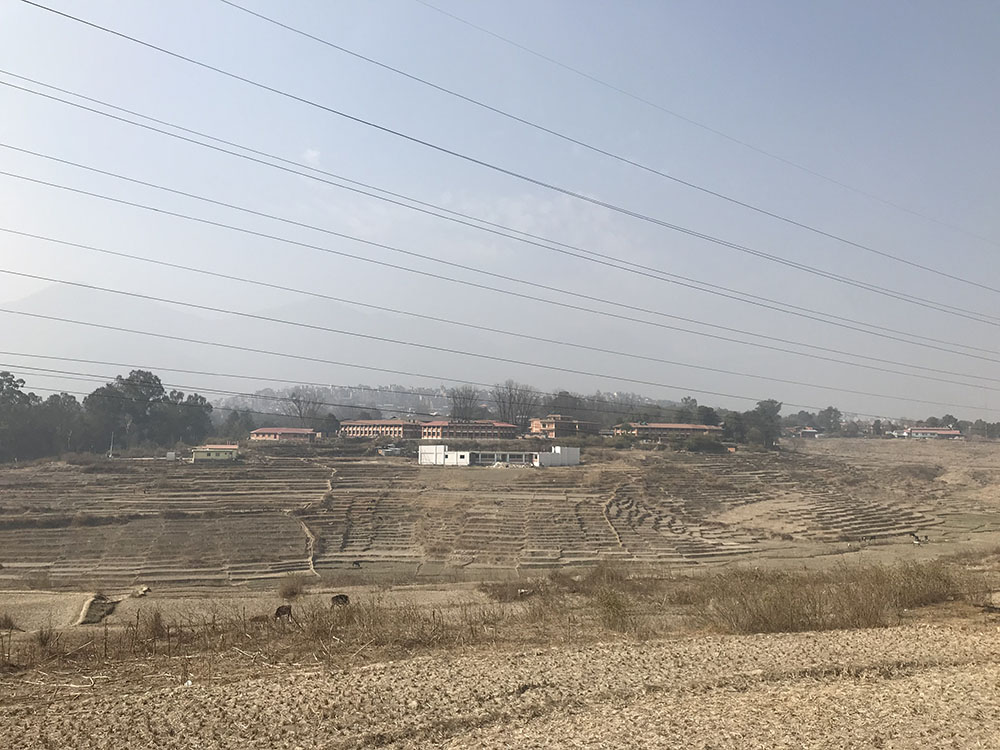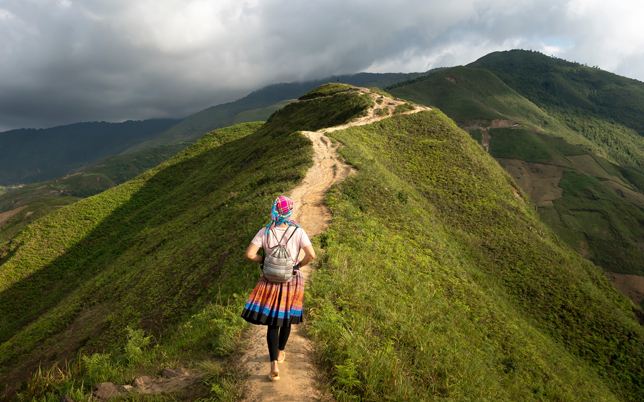 Conceptual design should be followed by Innovative Ideas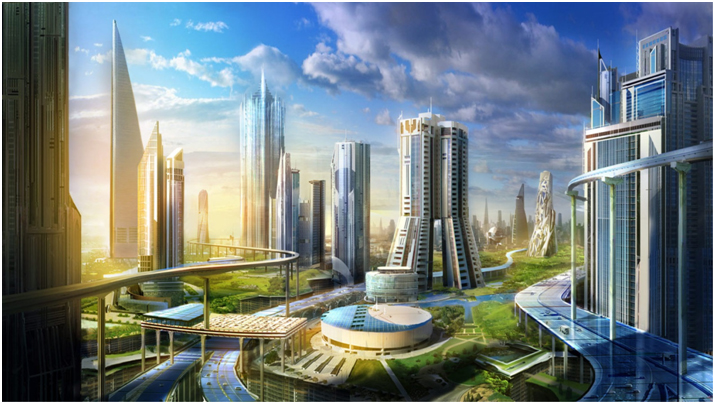 Following topics should be included in your project:
Design & Architecture, Society & Civilization, Science & technology Culture, Environment & wildlife, Policy & Planning, Heritage sites & conservation, Research & Development, Innovation Religion & Education system, Road Network & Smart Technology, Science Park and Stadium & Business center.
Imagine your own Kathmandu. How would you want it to be like? Don't you dream you had the power to fix everything and make it perfect? Then this is your time, and we provide you the platform.
Science, Technology & Culture
The participants can register as individuals, or a team up to 4 members along with a teacher as a guide. The theme of the competition is to design a new Kathmandu city which is both Eco and Technology friendly while upholding cultural values.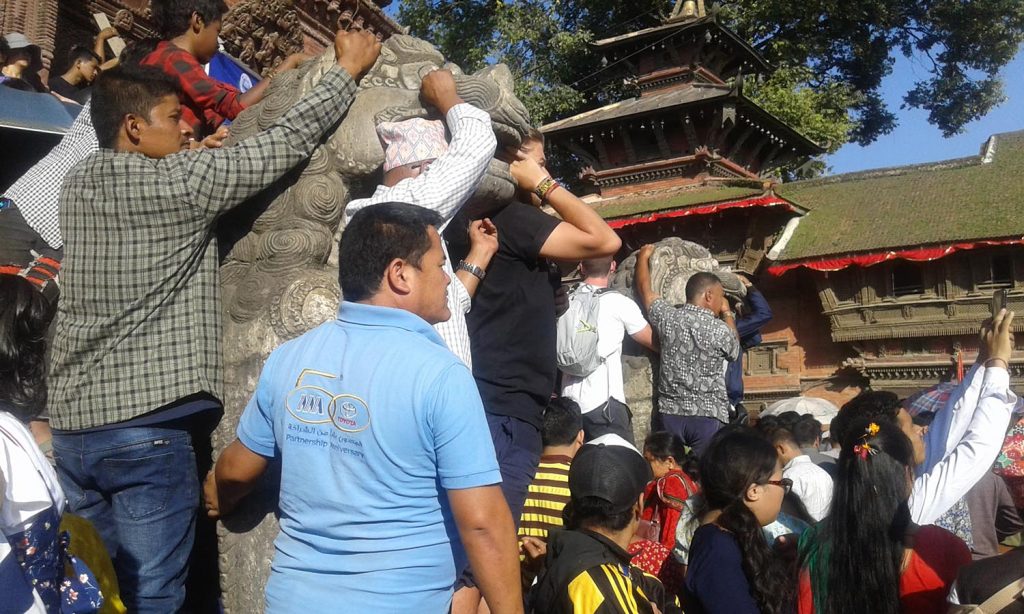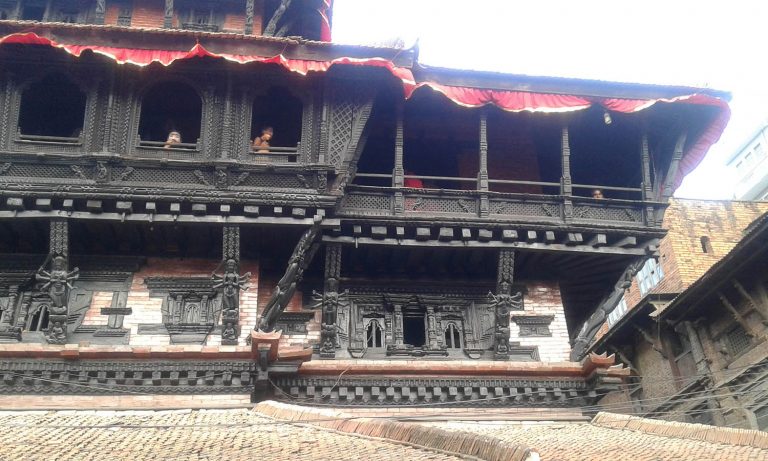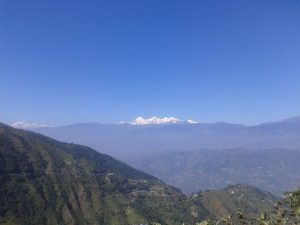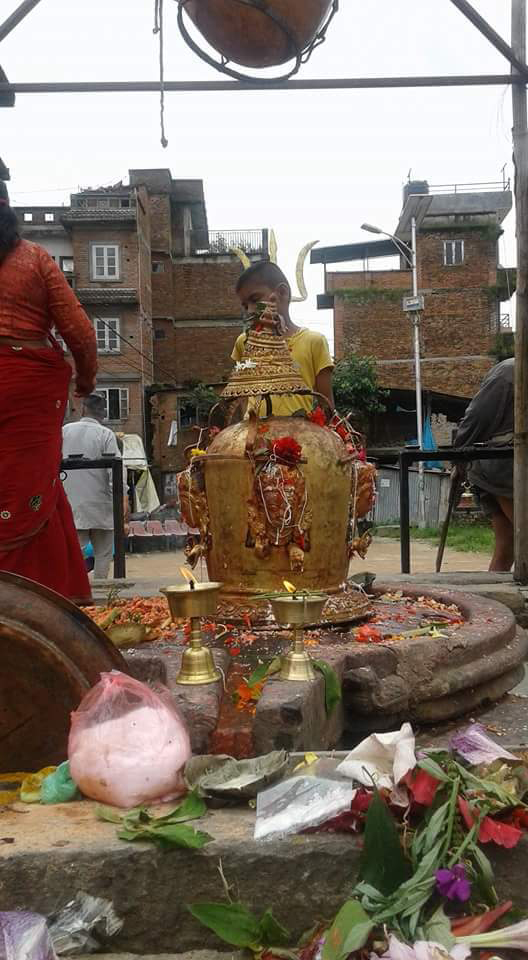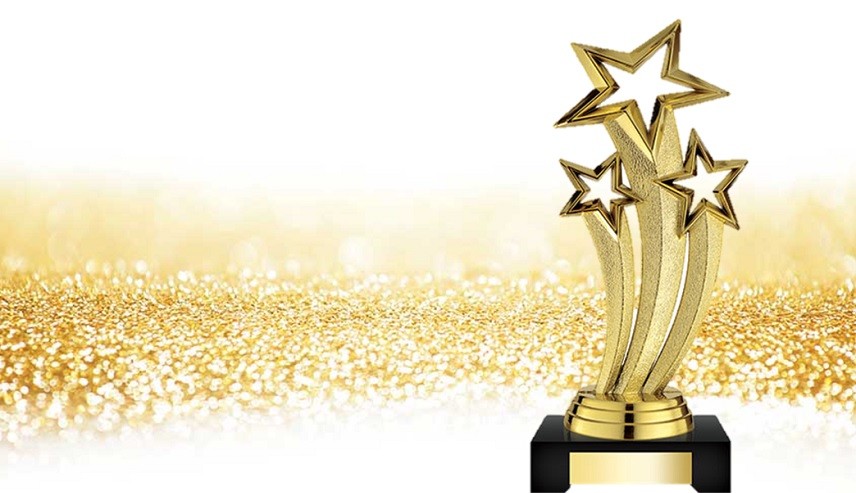 Winning project will be awarded NRs. 10,000 in each category.
First and Second Runner up projects will be awarded NRs 5000 and 2000 with Certificate and medals.


Contest Rules:
Submission should be strictly related to ecological and technological advancements rather than political discussion. City must be permanent and thriving.
Minimum of two artworks is required. Original research, essays, stories, models, poems, videos or any other submission can also be included.
It should be the student's own work. Plagiarism is strictly forbidden. Entries which are caught plagiarizing will be immediately disqualified.
Teachers, parents and instructors can guide the student however the work must be entirely student driven.
References are important and necessary to include it.
Final submission can be in E-form or hardcopy. It should have a maximum of 20 pages. Submissions are usually not returned.
The medium of the language can be either Nepali or English Language.