Design Kathmandu contest is  organized by RevoScience Media in association with the Nepal Academy of Science and Technology (NAST), which is open for all students studying in 10th, 11th & 12th  grade from anywhere inside the country.
The first step in the competition is to find team members for your project. Students studying in grades 10, 11 & 12 can form a team of up to four members from within their grade. Only in exceptional cases, individual submissions are allowed.  It is permitted for teachers and parents to act as a mentor during the competition. In fact, we encourage teachers and parents to do so. 
Focus on main theme of  Design Kathmandu Contest. Imagine the situation if there is no town in Kathmandu valley. So, starts from beginning, to execute planning like Design & Architecture, Society & Civilization, Science & technology Culture, Environment & wildlife, Policy & Planning, Heritage sites & conservation, Research & Development, Innovation Religion & Education system, Road Network & Smart Technology, Science Park, Stadium & Business center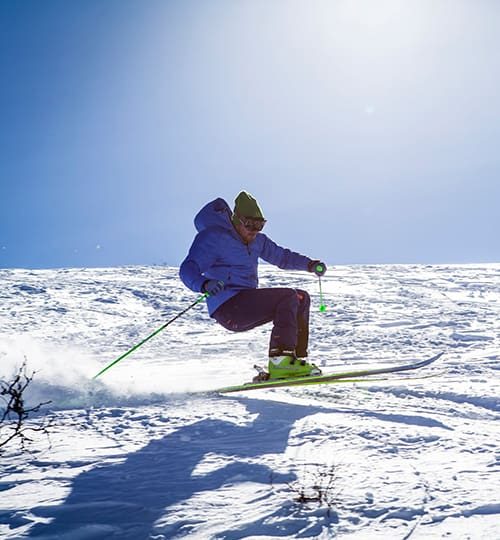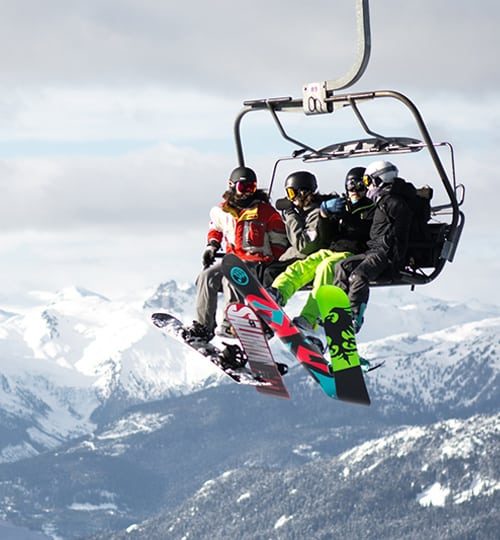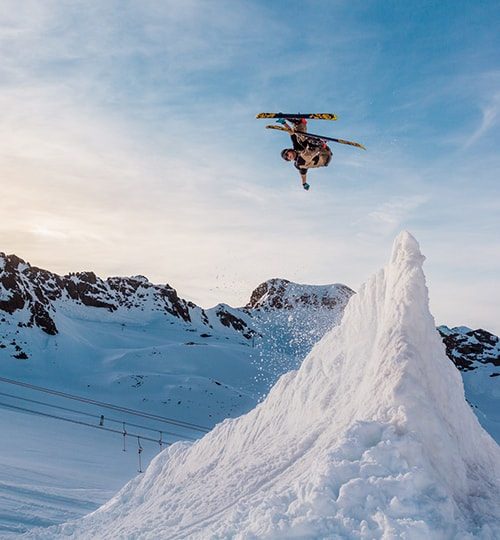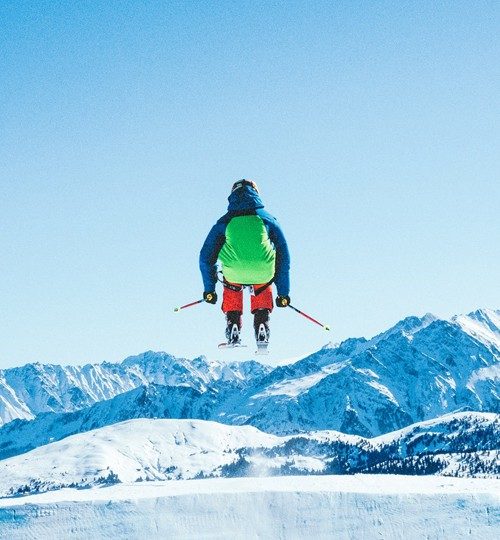 write & design your own idea
Be Creative, think innovative approach for the design. Act like as Planner, Engineer & Leader for making your own beautiful New Kathmandu, where stone waterspout, Natural Heritage. Then, Link Science & Culture for future pruspective.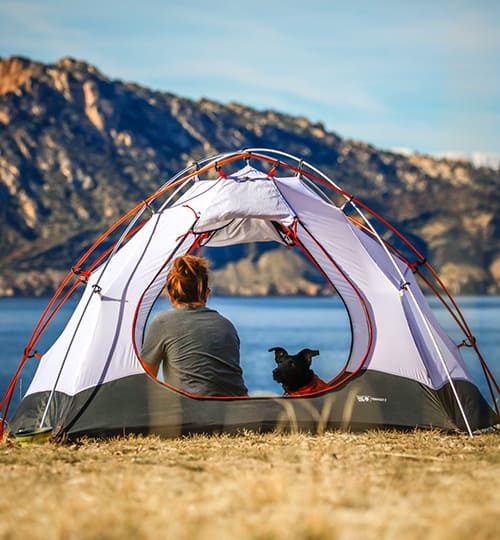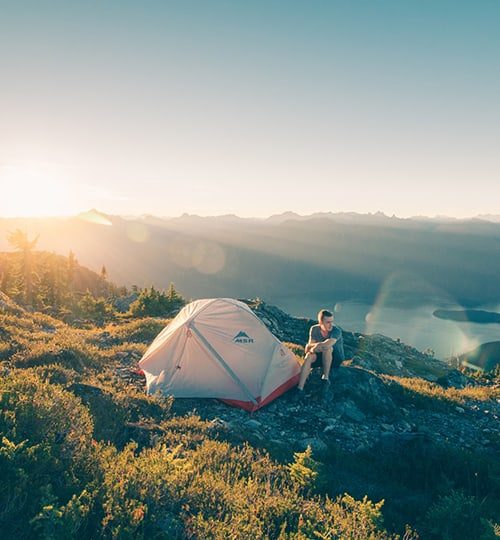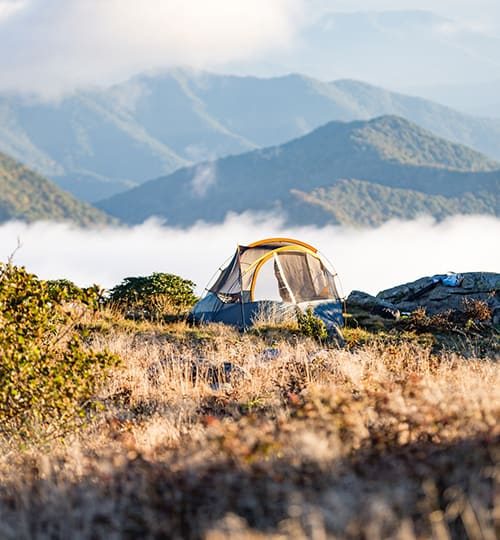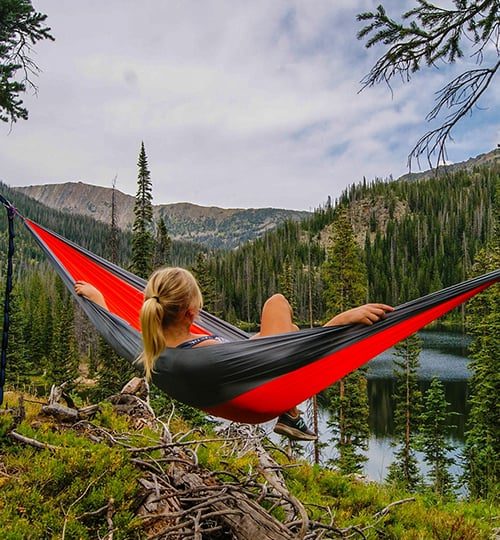 The participants can register as individuals, or a team up to 4 members along with a teacher as a guide. The theme of the competition is to design a new Kathmandu city which is both Eco and Technology friendly while upholding cultural values.
Contest Rules:
Submission should be strictly related to ecological and technological advancements rather than political discussion. City must be permanent and thriving.
Minimum of two artworks is required. Original research, essays, stories, models, poems, videos or any other submission can also be included
It should be the student's own work. Plagiarism is strictly forbidden. Entries which are caught plagiarizing will be immediately disqualified.
Teachers, parents and instructors can guide the student however the work must be entirely student driven.
References are important and necessary to include it.
Final submission can be in E-form or hardcopy. It should have a maximum of 20 pages. Submissions are usually not returned.
The medium of the language can be either Nepali or English Language.
Awards:
All participants will be invited for the Prize distribution Ceremony
Winning project in each category will be awarded NRs. 10,000.
First and Second Runner up projects in each category will be awarded NRs 5000 and 2000 with Certificate and medals.
All participants will have a chance to maintain contact with Nepalese and foreign Scientists inside and outside the country.
After completing your whole plan, start your proof reading before submission. Frequently asked your supervisor if there is any confusion. Then your design is ready for submission.